What see in Ceriale and surroundings
Our Residence in Ceriale offers many fun and entertainment both for kids and adults.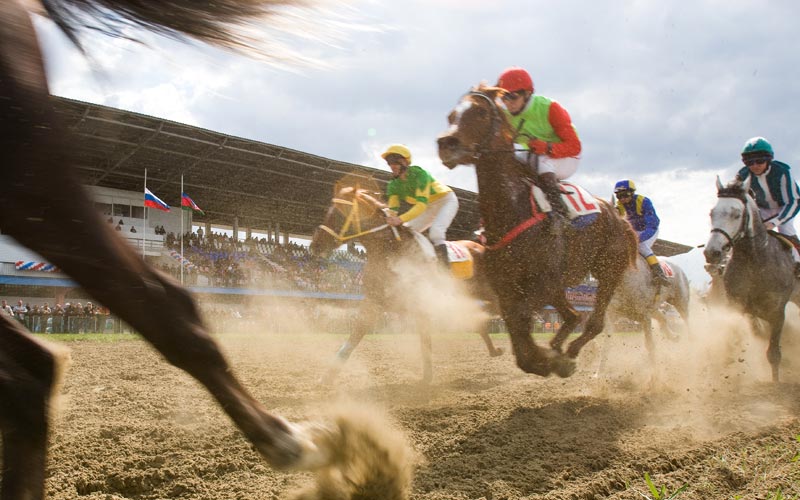 It is possible to visit the "Ippodromo dei fiori" ( hippodrome of flowers) di Villanova d'Albenga, for those who love horse races.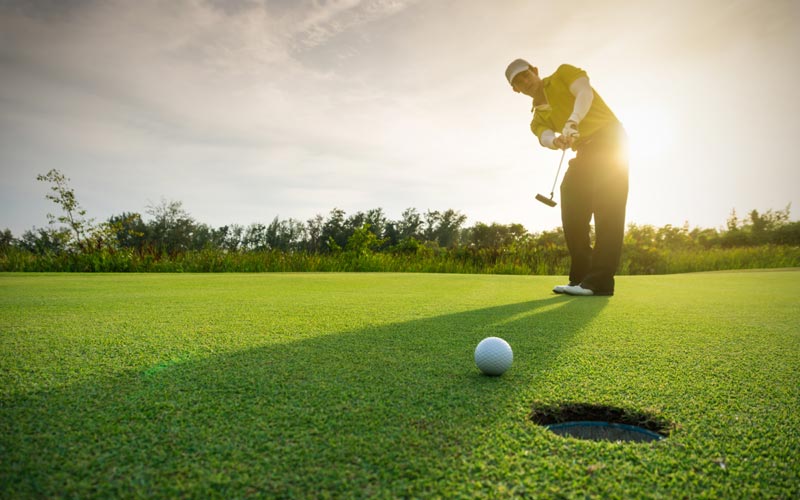 For those who want to play golf a large course is available in Garlenda, in the hinterland of Albenga.
Towards the west coast
Among the towns in the immediate proximity, in the Riviera di Ponente, lies Alassio, with its typical Ligurian "caruggi " that skirt a very long strip of white sand. Immediately after is Laigueglia, which is considered one of the most beautiful villages in Italy.
Moving to France don't miss the city of Sanremo, famous for the Italian Song Festival and its Casino.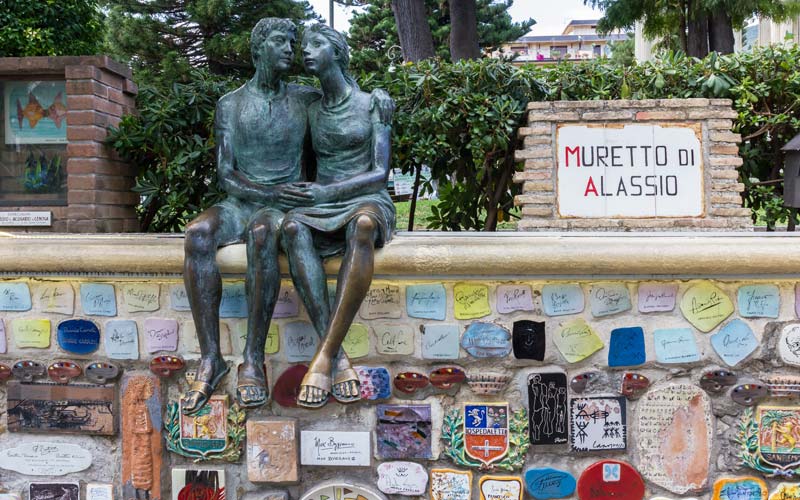 Alassio
The famous little wall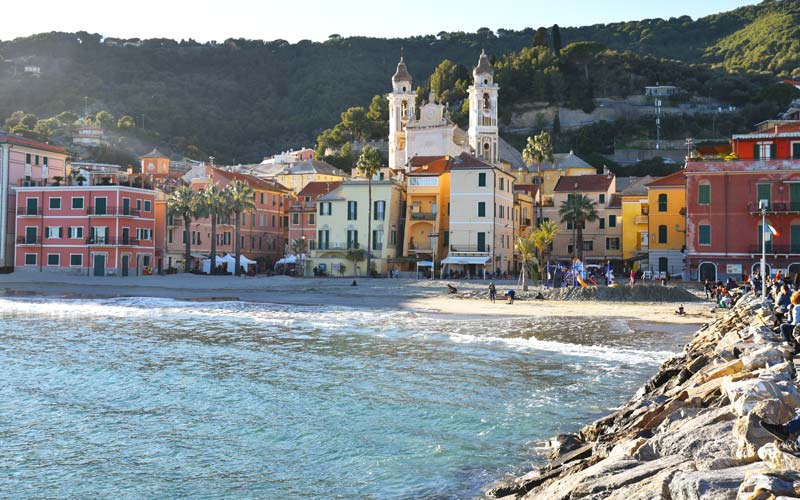 Laigueglia
Small town on the seaside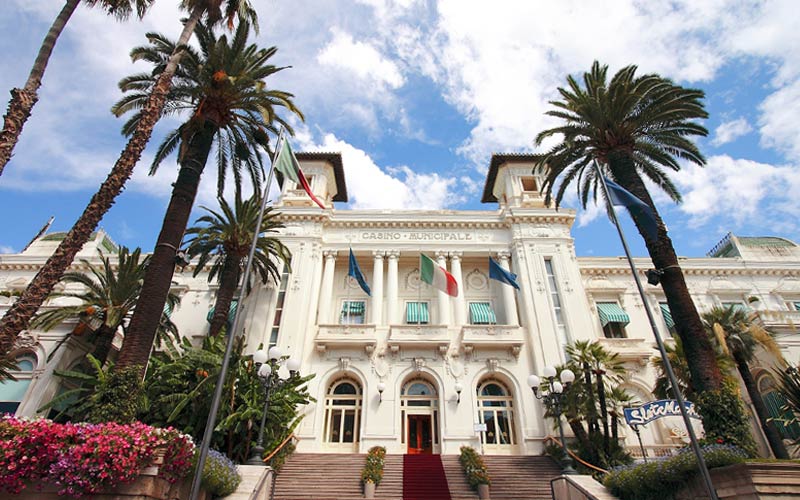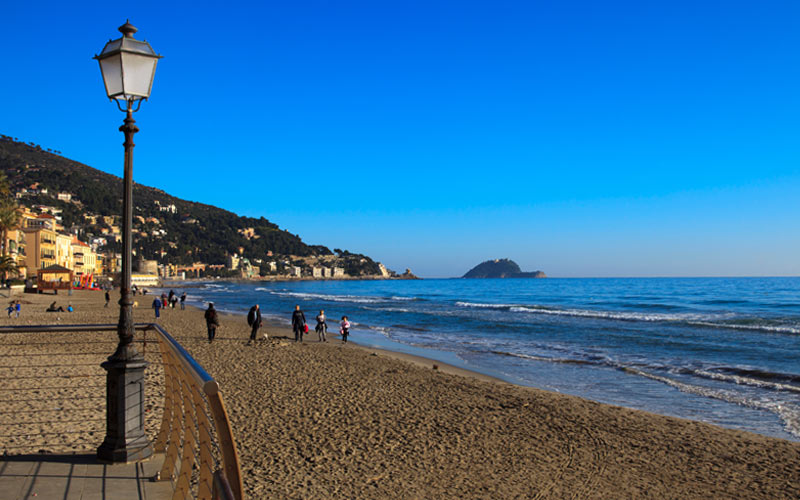 Alassio
A walk on the waterfront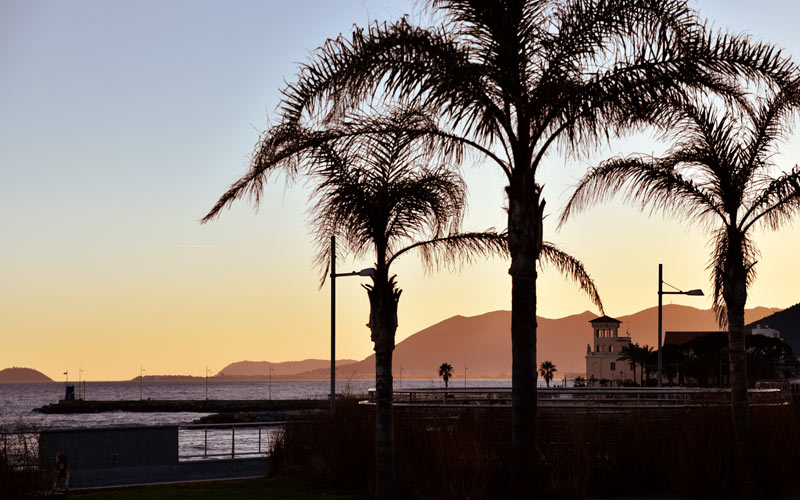 Loano
A walk at the sunset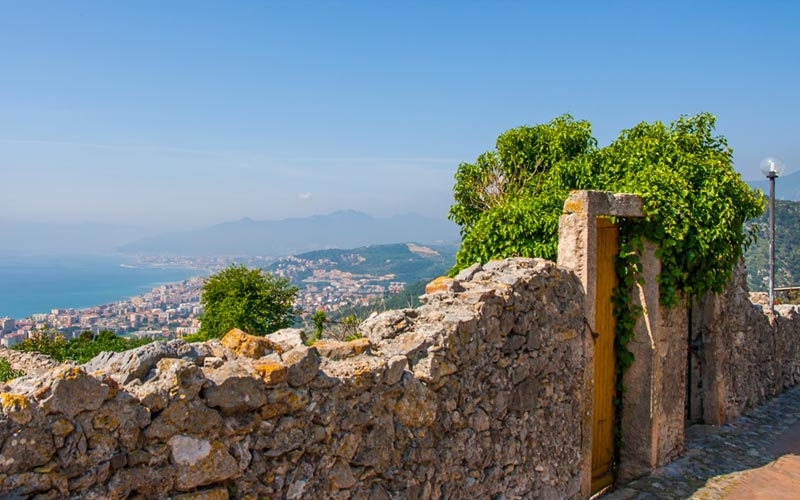 Verezzi
Overlooking the ligurian golf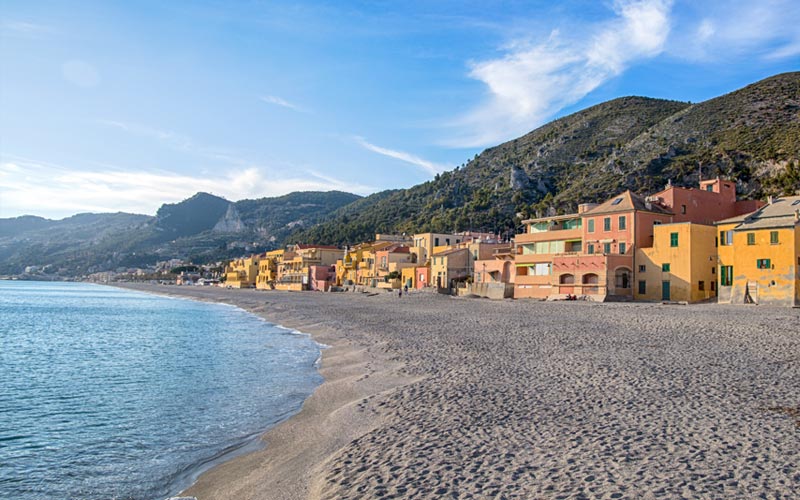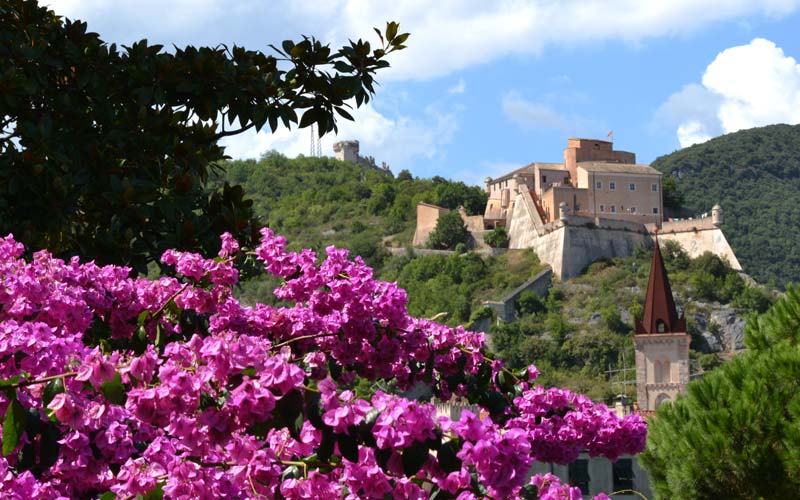 Finalborgo
San Giovanni Castle
Towards the east coast
Towards the east (Riviera di Levante) lie Loano and Pietra Ligure which are seaside towns that come alive with tourists during the summer. Without a doubt Borgio Verezzi worth a visit! It is a delightful village with narrow streets and stone houses in Provencal style, from where you can enjoy a splendid view of the gulf below.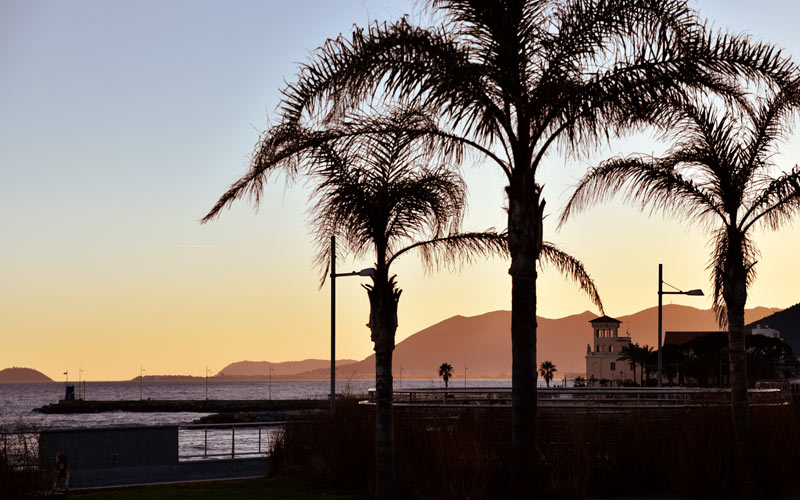 Loano
A walk at the sunset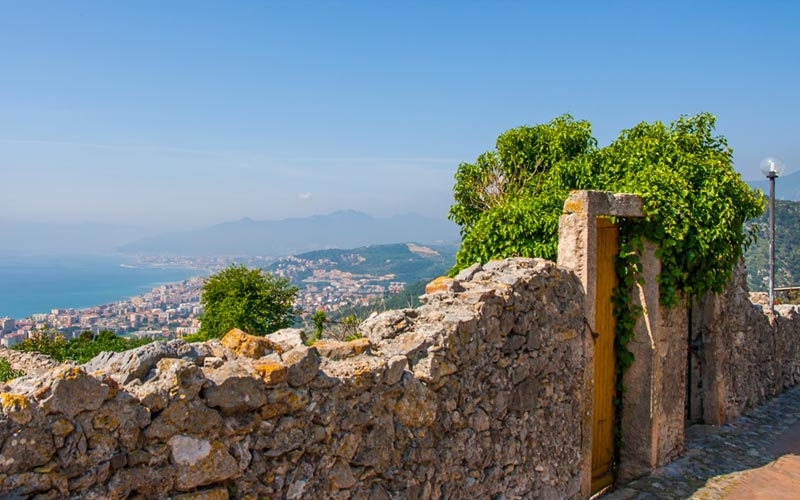 Verezzi
Overlooking the ligurian golf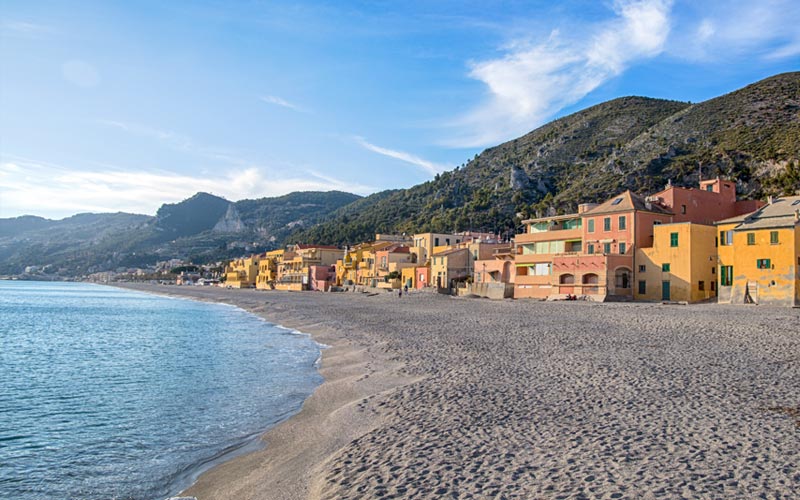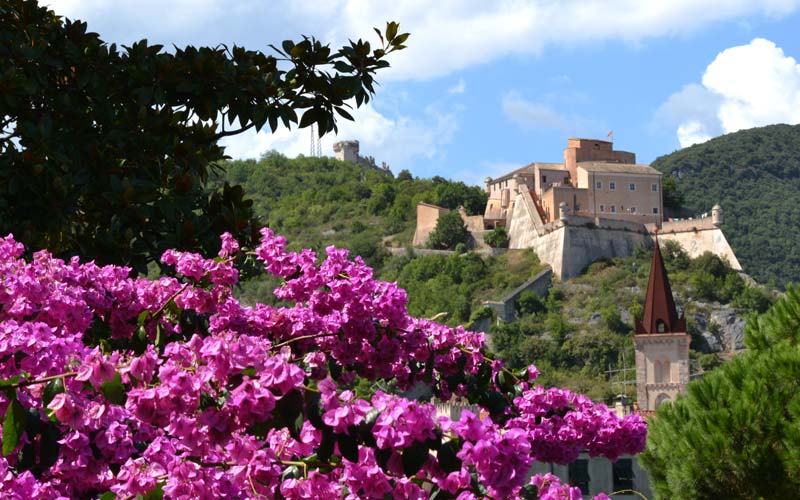 Finalborgo
San Giovanni Castle
The best fun for young people
The youngest will be spoiled for choice, having a few kilometers away plenty of beautiful discos such as Essaouira, Le Vele or La Suerte, or pubs and clubs where to spend the buzzing nightlife; in particular, for the summer nightlife, Alassio must be noted.
Unspoilt nature
Even nature lovers will not be disappointed: Ceriale and the stretch of coast that runs through it offers stunning landscapes. Among the most interesting attractions it is possible to visit: the suggestive Toirano caves, Borgio Verezzi and the sea cave in Bergeggi, with a truly unique historical and environmental heritage.