Excursions inland of Liguria
Our beautiful region offers the possibility to make many excursions into the wonderful Ligurian hinterland, strolling the nature trails, visiting villages full of charm and history and then going to the most crowded places along the Riviera.
For trekking lovers
For the excursions inland, there are certainly marked routes that will make you litterally fall in love with the surrounding landscape: green and grassy lawns together with dense woods, ruins of castles and farms, lakes and rivers that, across the silence of nature, will lead you to the top of mountains from which you will be able to admire the best stunning view over the sea. For trekking lovers: don't miss the path that leads to the summit of Monte Carmo, or the path that leads from Varigotti to the Grotta dei Falsari. Via Iulia Augusta, which connects Alassio to Albenga, must also be noted.
A nice walk is the best way to detox from the hectic city life!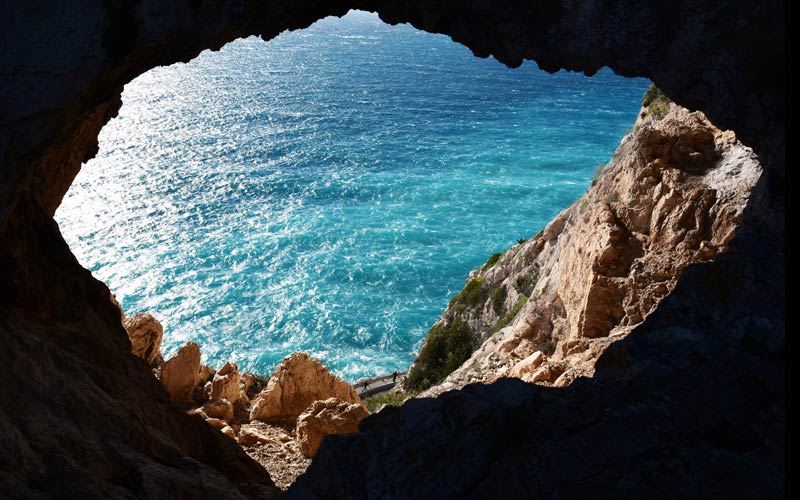 Grotta dei Falsari
Varigotti-Noli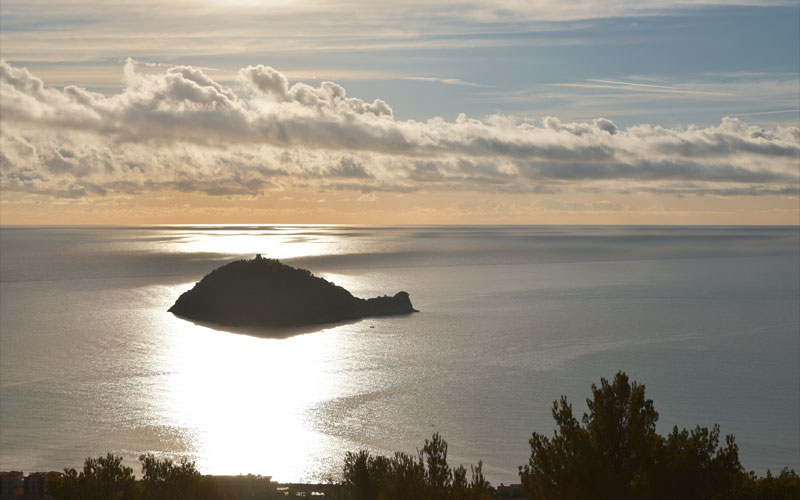 Via Iulia Augusta
Albenga-Alassio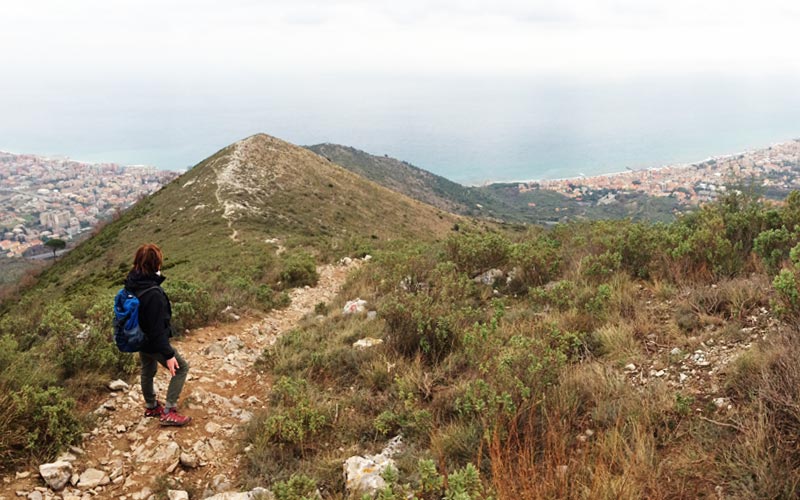 Monte Piccaro
Borghetto-Ceriale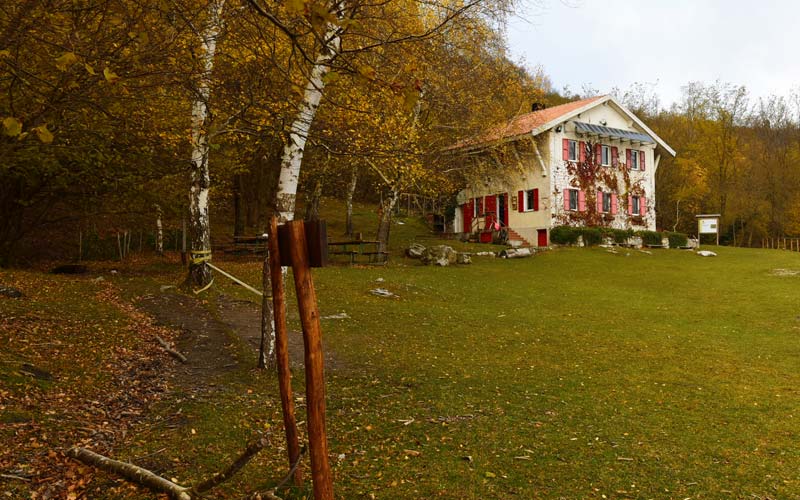 Pian delle Bosse
Verzi (Loano)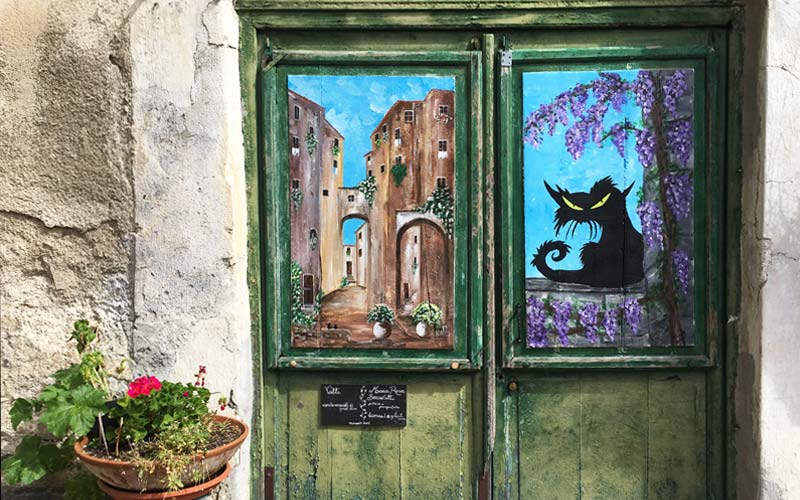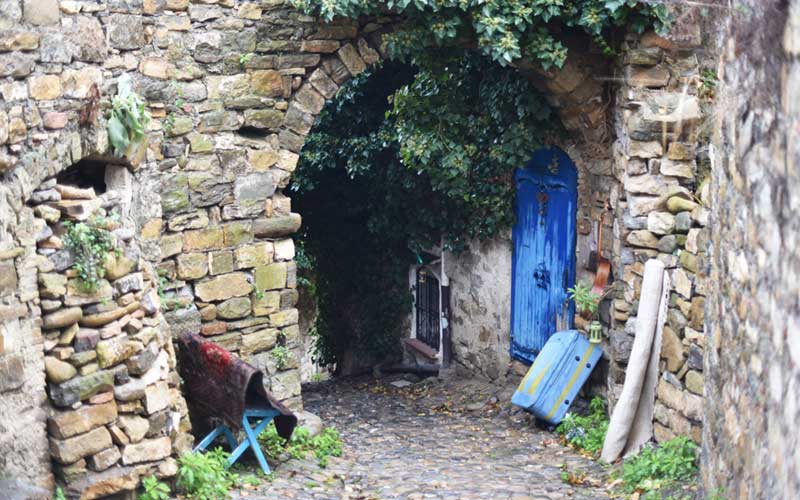 Bussana Vecchia
The artists' town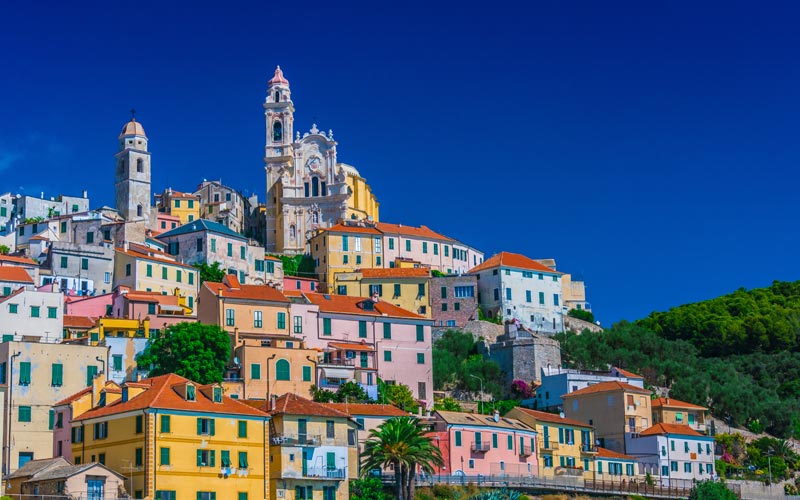 Cervo
A small seaside town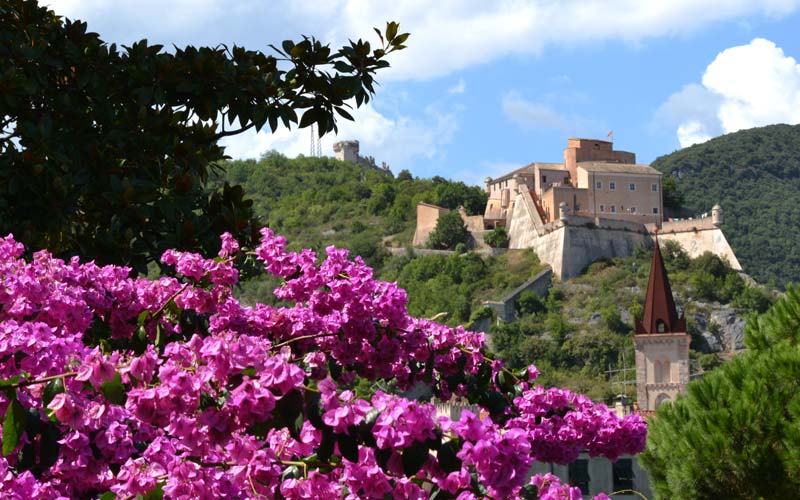 Finalborgo
San Giovanni Castle
Discovering the Ligurian villages
The tract of land near Ceriale is full of lovely towns and villages featured by a suggestive and evocative atmosphere, where time seems to stand still and where the rhythms of life are still marked by nature and the changing seasons. This is the case of small towns such as Finalborgo, Balestrino, Zuccarello, Triora, Apricale.
Other villages are the perfect fusion between art, culture and territory, such as Verezzi, where the well- known Festival Teatrale is held every summer, or as Bussana Vecchia considered the country of artists, or even Cervo, whose Piazza dei coralline hosts the Festival di musica da camera (Chamber Music Festival)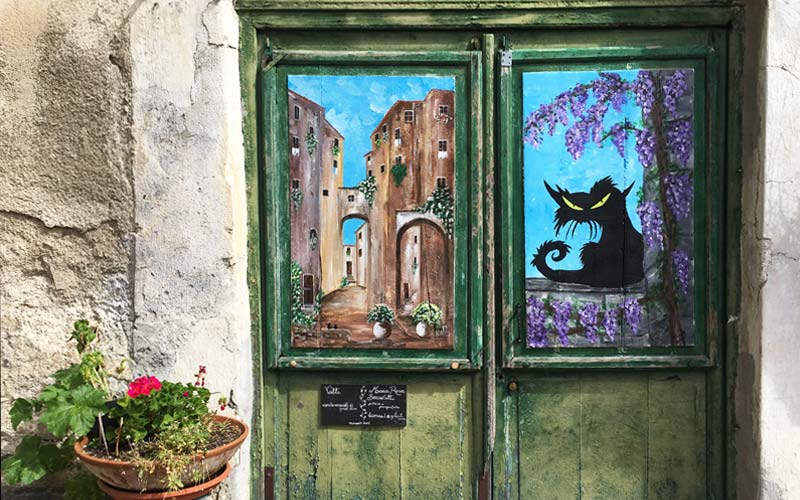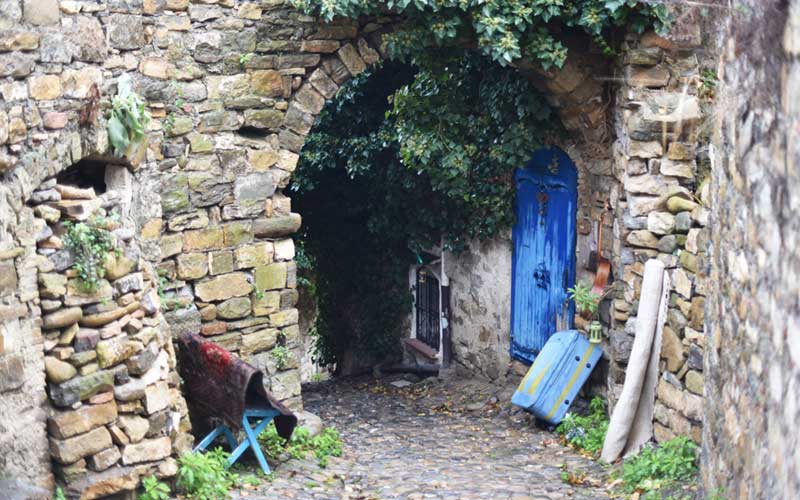 Bussana Vecchia
The artists' town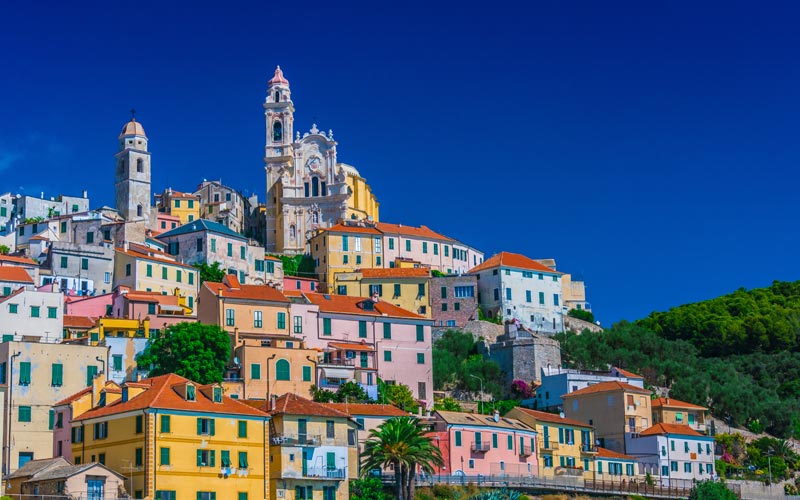 Cervo
A small seaside town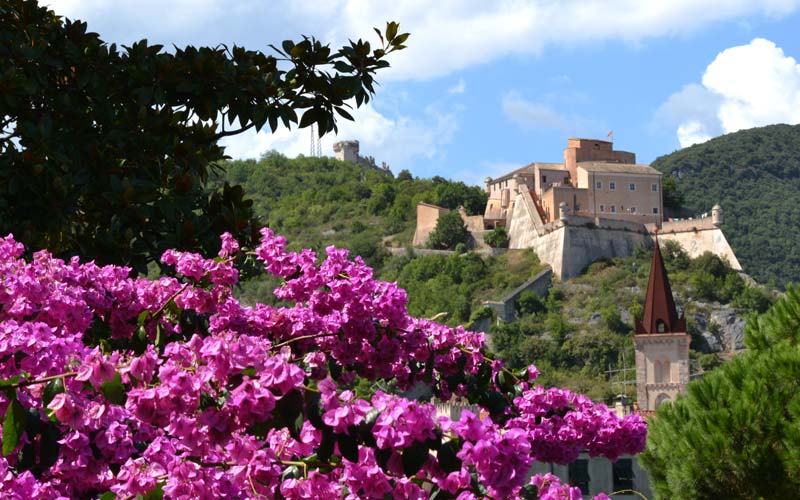 Finalborgo
San Giovanni Castle
… and the seaside resorts
A stay in apartments by the sea in Liguria allows you to visit seaside towns such as: Alassio, Laigueglia, Noli, Varigotti, Loano and Pietra Ligure are exclusive seaside destinations in Liguria that come alive in summer due to tourists and vacationers. The crystal clear sea and the beautiful beaches are the main attraction; events, fairs, festivals and entertainment make these places even more vibrant and enjoyable.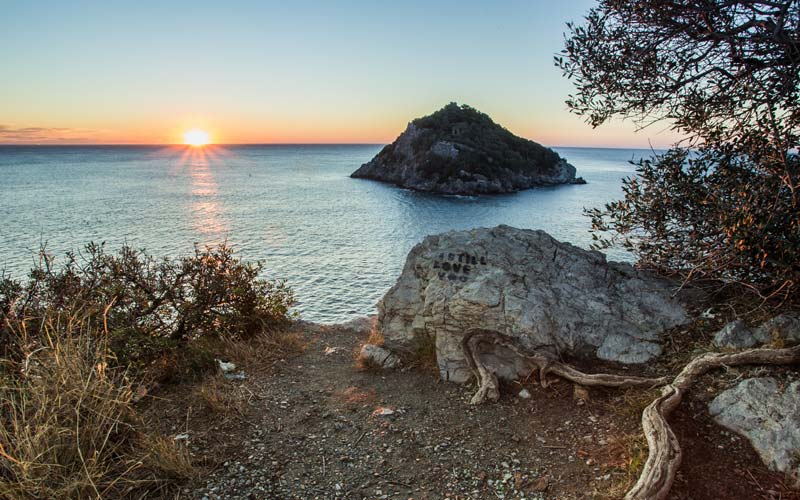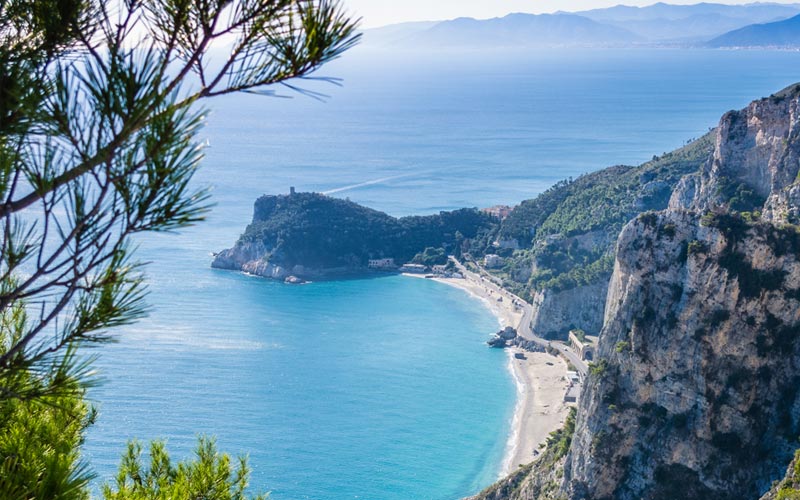 Varigotti
Saracens' beach